IELTS teacher - The Key To IELTS Success pdf​ - Pauline Cullen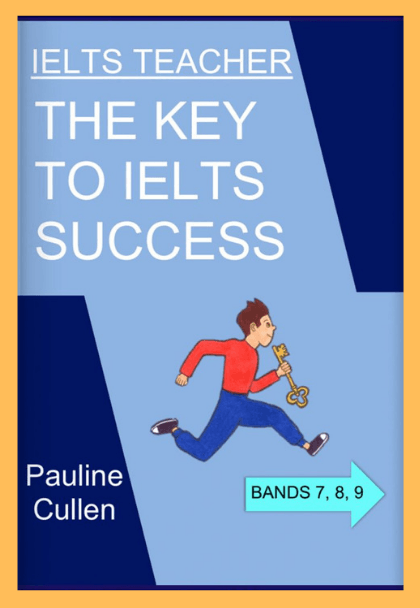 The Key To IELTS Success is a book written by Pauline Cullen, which aims to solve common IELTS problems, and shows you how to get the IELTS score you need.
In this book "the key to IELTS success", you will know Why is it so difficult to get the score you need in IELTS? and how to Deal with frustration?
It will help you in your journey of IELTS preparation.
IELTS teacher – The Key To IELTS Success pdf free download
Understanding the problem … 3
Learning how to learn … 8
Vocabulary for IELTS …16
Grammar for IELTS … 28
The Key to IELTS Reading … 43
The Key to IELTS Writing Task 1 … 68
The key to IELTS Writing Task 2 … 78
The Key to IELTS Listening … 106
The Key to IELTS Speaking … 122
Resources for IELTS … 135
You can find more about the book on the auther's official website ieltsweekly.com