Best Essay Corrector Free Websites For IELTS
While starting to write English essays for any reason and especially for the IELTS exam, you continuously need someone to check your essay to tell you your mistakes to avoid it in the future.
Half the mission needs a human English teacher to check "cohesion and coherence" and "task response", which means, in other words, the logical idea of the essay and how is it easy to be understood.
The other half "vocabulary and grammar" could be assessed by automatic proofreading websites, which provided by many websites.
In this article, IELTS Game will mention 6 of the best essay corrector free websites to check your IELTS writing essays for task 1 and task 2 for both academic IELTS and general IELTS.
IELTS writing section is considered as one of the hardest parts while preparing to IELTS exam due to a couple of reasons:
You may not know the right way to write an academic essay or misunderstand the band descriptor criteria.
You need an IELTS tutor to evaluate your essay, who will take a lot of money to do this.
IELTS essay correction service.
Many websites offer paid services to correct your essay and send your feedback to improve your writing style.

IELTS Game highly recommend this method if you are able to pay the cost, as it will tell you which part you should focus on it and will decrease the time you spend on IELTS preparation.
2. Free essay checker services
On the other hand, many applications and websites offer free grammar and punctuation checker and corrector for your essays.
Although they will not give you full feedback about your piece of writing, they will help you to avoid many mistakes related to grammar rules and punctuation.
Best essay corrector free websites for IELTS.
Here are 6 websites which offer a free essay correction for grammar and punctuation, as well as giving you synonyms to all words in your essay:
Talking about the best online free essay corrector, Grammarly for sure comes at the top of the list due to many reasons:
Another essay corrector online website, which checks your essay and gives you more advanced vocabulary suggestions.
In addition, scribens will give you some statistics about your essay as:
how many words and characters in the passage,
which vocabulary is repeated and how many times,
and how many simple and compound sentences?
Number three in our list of the best free essay corrector apps is paper rater.
In addition to the grammar and spelling checkers, it has a useful vocabulary tool that enables you to know the word definition and examples of its use in complete real sentences.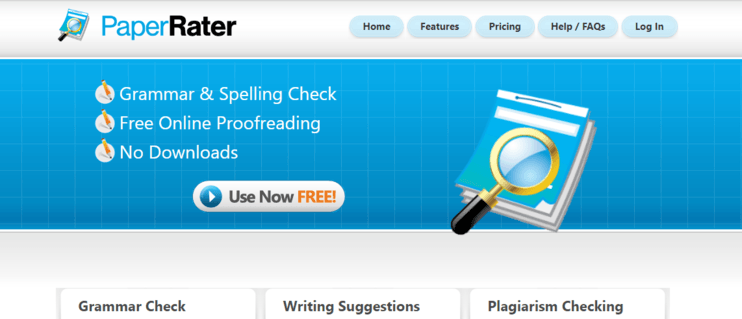 Besides its free essay correction services, Reverso introduces an online translator to many languages and you can upload a complete word file to check it as a unit.
It also will suggest more corrections to your essay.
Polish My Writing Website.
The last one is sentence checker.org, which check your sentences' fragments and gives you a hit about your writing style plus it can detect plagiarism.
Sentence checker Website.
After telling you about the best essay corrector free service websites to check your IELTS writing tasks, you should know that all these sites will help you in 50% of your writing mission as the online proofreading checkers focus only on the grammar, spelling and punctuation.
You still need an IELTS trainer to tell you more about cohesion and coherence in your writing, as well as whether your performance in task achievement is accepted or not.
You can find many IELTS centers that offer IELTS essay correction service either online or offline.