Cambridge IELTS Trainer with Answers (PDF Ebook & Audio)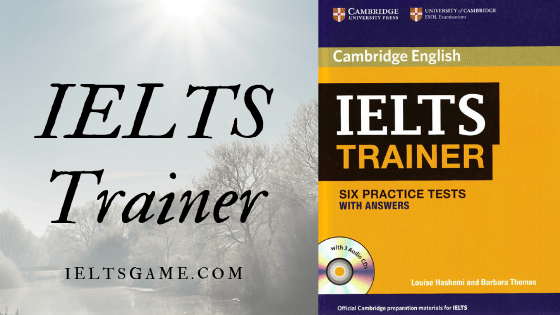 In this book, there are 6 IELTS tests with detailed instructions for completing tasks, as well as valuable tips for successfully overcoming the test.
All six tests are divided into two sections:
Training and Exam practice &
Practice Tests.
The first section contains two tests with step-by-step instructions for each task.
The second section includes four tests, but without any prompts.
At the end of the tutorial, you will be able to find answers to all the tests, as well as sample versions of the Writing tasks.
Also, to each entry in the Listening section, there are audio scripts.
IELTS Trainer VS Cambridge series.
Surely, you are already wondering what this benefit differs from the Cambridge IELTS Practice Tests Series 1-13?!
The main difference between these books is that the IELTS Trainer contains test tasks only for the academic module, while the Cambridge series contain separate books for each IELTS module.
This means that the Reading and Writing parts are not suitable for training to students who prepare for the general module of the test.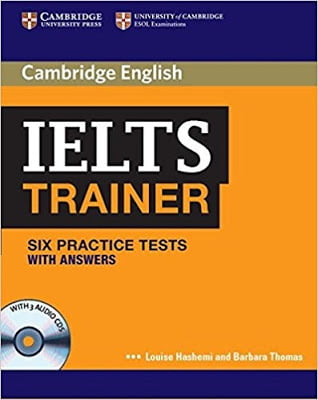 Download Cambridge IELTS Trainer
Buy Cambridge IELTS Trainer from Amazon